We are beyond thrilled to announce our Love, Sweat & Gears Team for 2013 ready to race the Race Across AMerica (RAAM). You will see some familiar faces and some brand new, very talented faces ready to take on the record for RAAM – Here we go!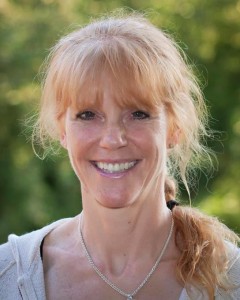 Ann Lantz, Centennial, Colorado
A Colorado Sportswoman Hall of Fame Inductee and World Champion Traithlete, Cyclist, Coach, Personal Trainer and mother, Ann is no stranger to RAAM. She was part of the record-setting Denver Spokes Team in Race Across the West (RAW) in 2010 and the "go to" racer on LS&G winning team in RAAM 2012.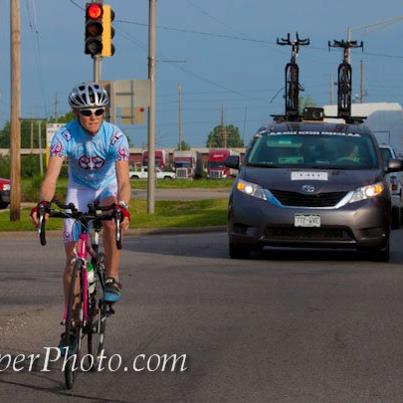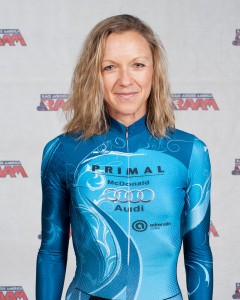 Lisa Renee Tumminello, Steamboat Springs, Colorado
Lisa Renee is very well acquainted with the rigors of endurance cycling, finishing 2nd overall female in Race Across the West 2012 solo division. Lisa Renee has worked in the health and fitness industry for over 20 years developing and managing health and fitness programs.  A former pro cyclist, Lisa is married to an adventurer who has conquered Mt Everest (who does that?), is a mother and full of sunshine and light.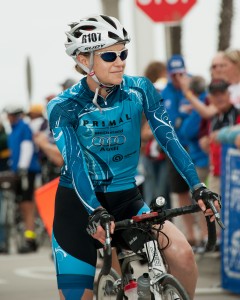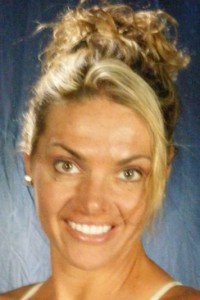 Heather Gollnick, Steamboat Springs, Colorado
A former pro-triathlete with 5 Ironman wins to her name (who does THAT?), Heather comes to LS&G ready to rock the RAAM course. Heather makes balancing her life as professional athlete, a mother of three, and a successful coaching and fitness career seem like a piece of cake. Heather is exactly the spark needed to light our way to a course record.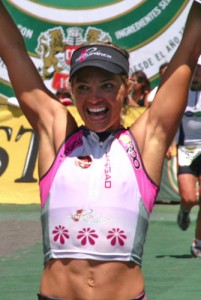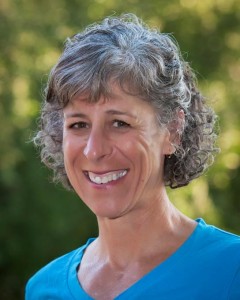 Julie Lyons, Greenwood Village, Colorado
Julie was also part of the record setting RAW team in 2010 as well as a driving force for the championship LS&G team in 2012. Julie is an internationally ranked triathlete, is married with two independently employed children (YAY!) and is both a USA certified cycling and triathlon coach.