I thought of that while riding my bike        
-Albert Einstein on The Theory of Relativity
Welcome to our Love Sweat & Gears website! Love, Sweat & Gears is both a non-profit 501(c)(3) organization as well as a bicycling team competing in endurance and recreational bicycling events across the country. We have been proud to support many charitable organizations and are currently partnered with Bikes For Kids as well as the Cystic Fibrosis Foundation through one of our teams for 2015 – THE TANDEMS! In addition to our tandem and 4 woman team we are pleased to support a 2 woman team made up of seasoned RAAM racers. We are happy to have you here and invite you to explore our site to find out more about us, our team, our mission and our activities. Don't forget to catch up on our latest news!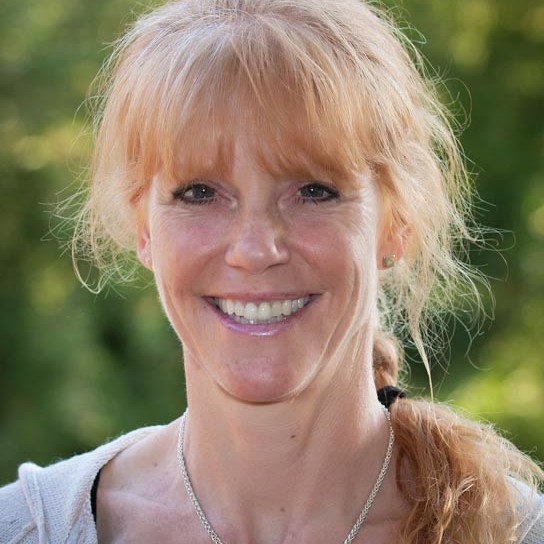 Ann Lantz, Centennial, Colorado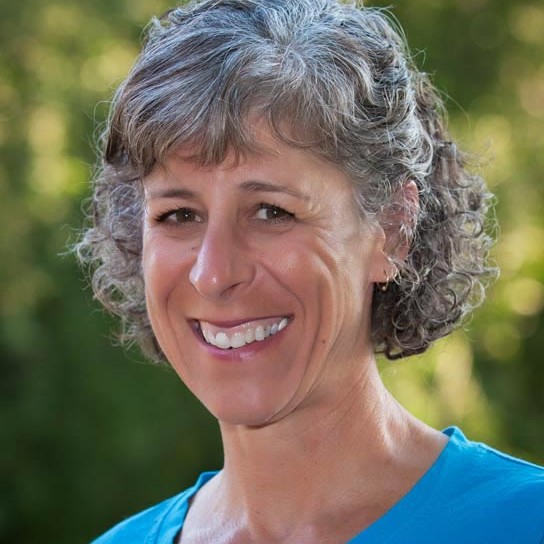 Julie Lyons, Greenwood Village, Colorado
Support Love Sweat & Gears
.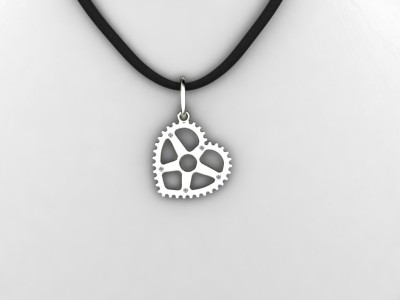 This beauty, designed exclusively for LS&G by our most creative sponsor, Ricochet Ideas,  These custom-made pendants are fabricated from Alpha Metal and are virtually scratch and tarnish resistant. Wear it any time, anywhere!  You can choose either a 16 inch or 18 inch  cord which accents the pendant wonderfully. This would make a great  gift for anyone who is a bicycling enthusiast, or for you!  You won't find these in any store, they are only available through us and are available exclusively for LS&G supporters.  So get yours NOW.

LATEST NEWS FROM LOVE SWEAT &
GEARS
.